The 2021 Moroccan Off-Road Rally World Championship is held in the Zagora region. The competition is divided into two categories: the motorcycle group and the all-terrain vehicle group. The entire stage is about 2,600 kilometers, and the racers must go through five stages of intense pursuit in the Sahara desert. The endless desert and the scorching high temperature of the scorching sun are doomed to the hardships of the game.
An accurate and concise road book can save drivers valuable race time and reduce many accident risks. In the past, the official road book used in the competition was a paper document, which required drivers and co-drivers to manually modify according to their reading habits for use in the race. An incomplete road book due to missing paper is enough to ruin a driver's race. Moreover, in the single-person motorcycle competition, the roller-type road book is generally used, and the paper road book has the possibility of jamming. The delayed time difference often makes the racer miss the championship.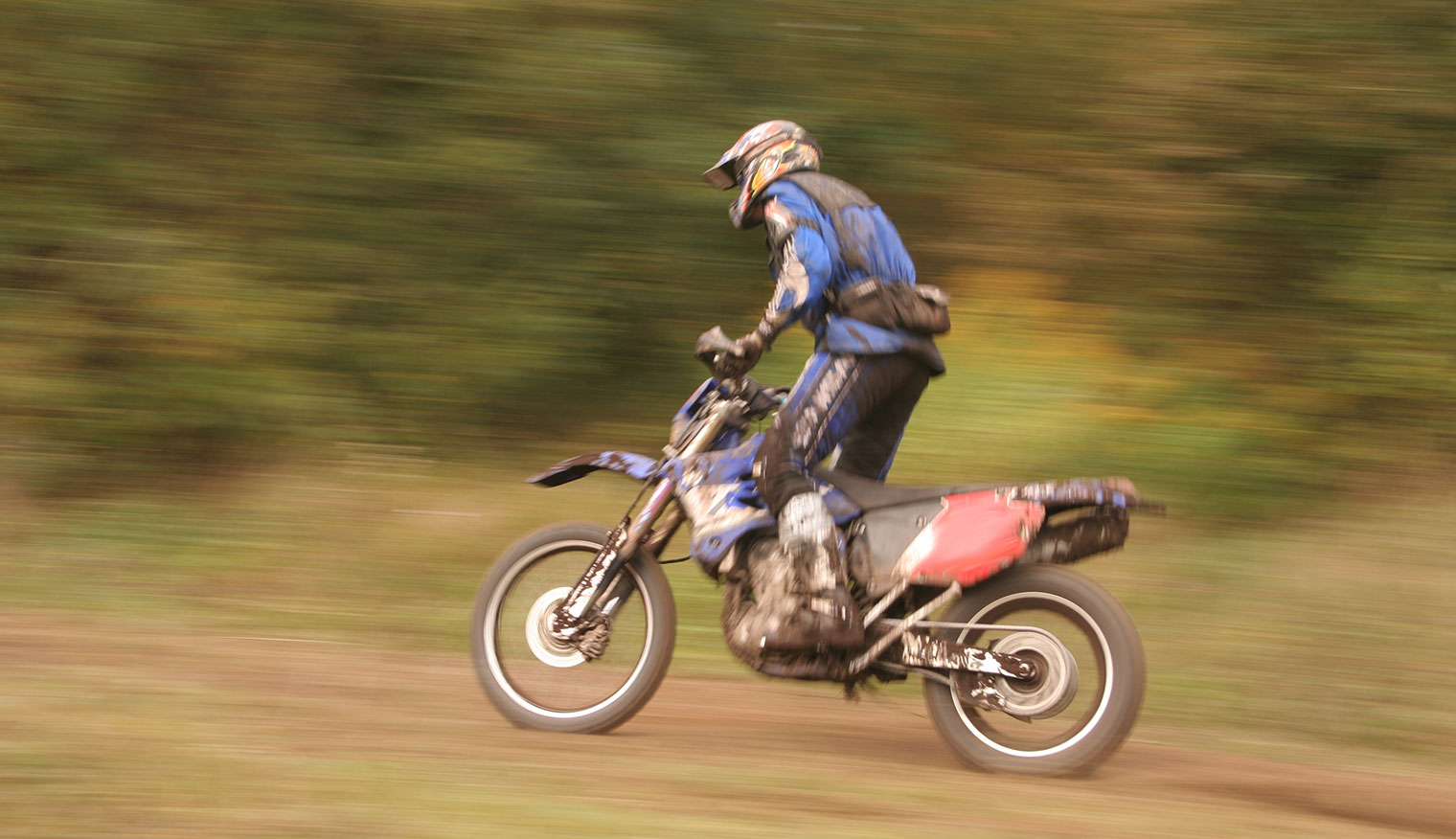 Taking into account the inconvenience and problems caused by paper road books, the organizing committee encourages participating teams to use digital road books to improve drivers' concentration and safety in the race. Unfortunately, the harsh desert environment is too unbearable for the ordinary electronic device to withstand. Only equipment with a reinforced protective design can accompany drivers to face the arena.