A device that is prone to failure during rough collisions and heavy use in rescue missions is useless, even it uses the advanced mobile platform. In order to solve the actual use needs, purchaser has set his sights on the rugged computer market. After rigorous testing of several reinforced devices, ONERugged M20J rugged mobile pc was finally selected.
ONERugged M20J rugged mobile pc achieves a good balance among system stability, life cycle, safety and reliability. During the test, even in the face of a large number of wind and dust attacks, it will not affect the normal operation at all, and it still maintains a stable image output when dealing with the vibration caused by the violent bumps in the body. Its convincing reliability allows the rescuers to abandon their worries and focus on their work.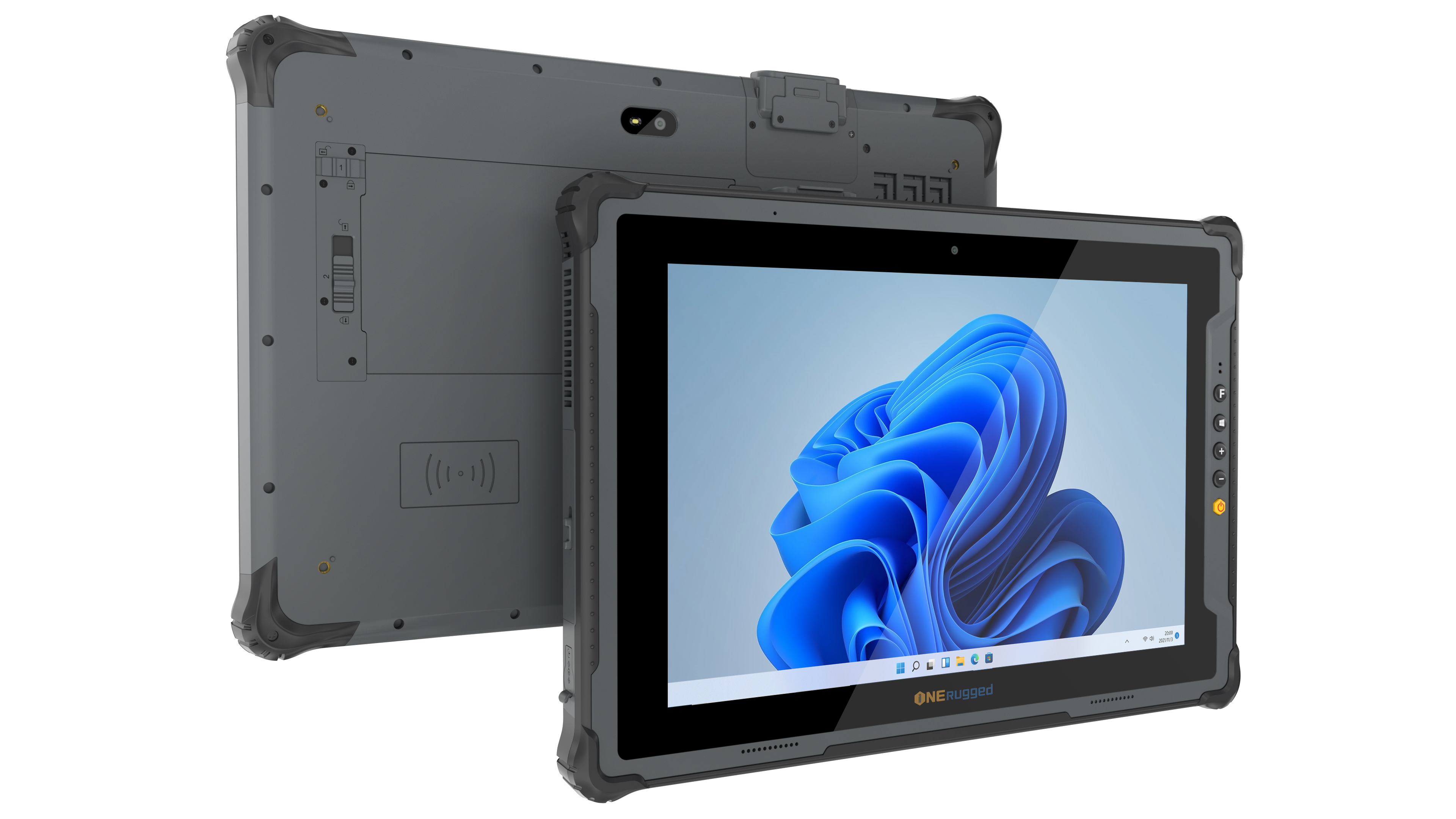 During the search and rescue exercise in the return cabin, the ONERugged M20J rugged mobile pc is used as a display device to provide real-time terrain navigation for ground rescue vehicles, and is fixed in the search and rescue vehicle with the vehicle bracket. With the excellent Beidou positioning system and the high degree of adaptation with the industry-specific map software, the ONERugged M20J rugged mobile pc maintains a consistent and stable operation during the standby process to help the ground rescue team synchronously obtain the predicted landing position of the spacecraft's return cabin.
When the return capsule is detected by the radar of the ground operating system, the clear search area will be displayed in front of the driver through the ONERugged M20J rugged mobile pc high-resolution screen, and the rescue vehicle will be guided to quickly maneuver to the predetermined landing area. Even in the face of the violent bumps caused by the rescue vehicles speeding in the bumpy Gobi blind road many times, and the huge temperature difference between day and night in desert areas, ONERugged M20J rugged mobile pc always provides reliable direction guidance for vehicles to ensure the smooth completion of rescue mission.