After an in-depth comparison of the rugged mobile PCs on the market, the client finally chose the M20A rugged mobile PC as an alternative to consumer mobile smart PCs. M20A is a ruggedized mobile PC with excellent operating performance, battery life, data transmission and portability. Its solid shell can fully adapt to the harsh working environment of the workshop,and its stable wireless function allows the equipment to transmit data in any corner. It has a long-lasting battery that allows inspectors to work uninterrupted for a long time and expandability to meet complex tasks.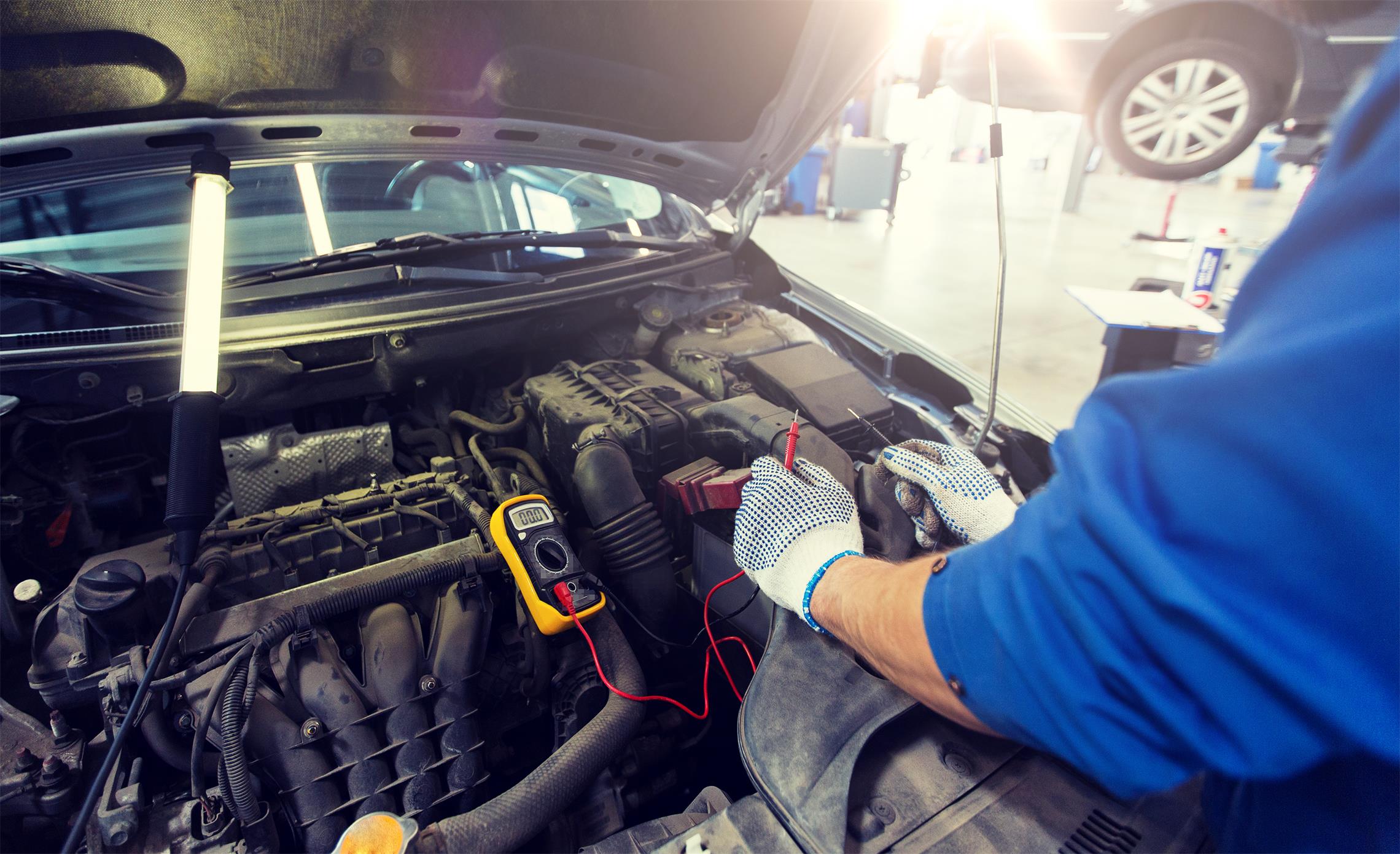 In daily work, engineers can use Bluetooth or CAN data cable to connect the M20A PC to the diagnostic instrument. After the connection is successful, the tablet and the client's self-developed car diagnostic software can form a monitoring and maintenance system.Engineers can perform routine vehicle diagnosis, online query, remote diagnosis and other operations through the car diagnosis software installed on the tablet. And can also use its online upgrade function to update the vehicle's automatic transmission electronic control system (TCU). 
User information and diagnosis results can be directly recorded online through the tablet, which not only improves the client information database, but also provides a reference for the next vehicle problem detection. The entire recording process can be completed only by the engineer through the touch input on the screen, which has a better guarantee for the accuracy of the data. After the diagnosis result is generated, it will be transmitted through the 4G wireless network of the tablet computer. In addition, its high-speed and stable network also provides great convenience for remote operation and command work.
M20A comes with a 12.2-inch big display to stretch the limits of what you can see. The built-in Intel i7 processor makes everything that much faster, so you spend less time waiting and more time doing. And the extremely user-friendly Windows 11 operating system makes it easy to execute a variety of tasks and instructions. It supports multiple communication modes such as 5G/Wi-Fi/BT, which can provide high-quality network communication without geographical restrictions.
In addition, M20A has passed independent tests and meets MIL-STD 810G and IP65 standards. It can work at a temperature between -20°C and 60°C.  And its high anti-drop and anti-collision capabilities can ensure efficient and stable execution of work.