The ONERugged N14T/N15T notebook applies mature technologies such as video recording, remote wireless transmission, global positioning, and Internet of Things to the railway inspection system to realize on-site data recording, networking, sharing and other functions, which easily solves the railway bureau's problems.
In daily work, dispatchers create inspection tasks and send them to designated staff's terminals through the system. Maintenance personnel use ONERugged N14T/N15T rugged notbook to download inspection tasks online and arrive at designated locations to perform tasks according to the inspection routes provided by the equipment. The manager can confirm the position dynamics and movement trajectory of the staff according to the GPS position reported by the ONERugged N14T/N15T rugged notbook in real time, and check the inspection status through the network to prevent accidents and ensure the safe and stable operation of the railway.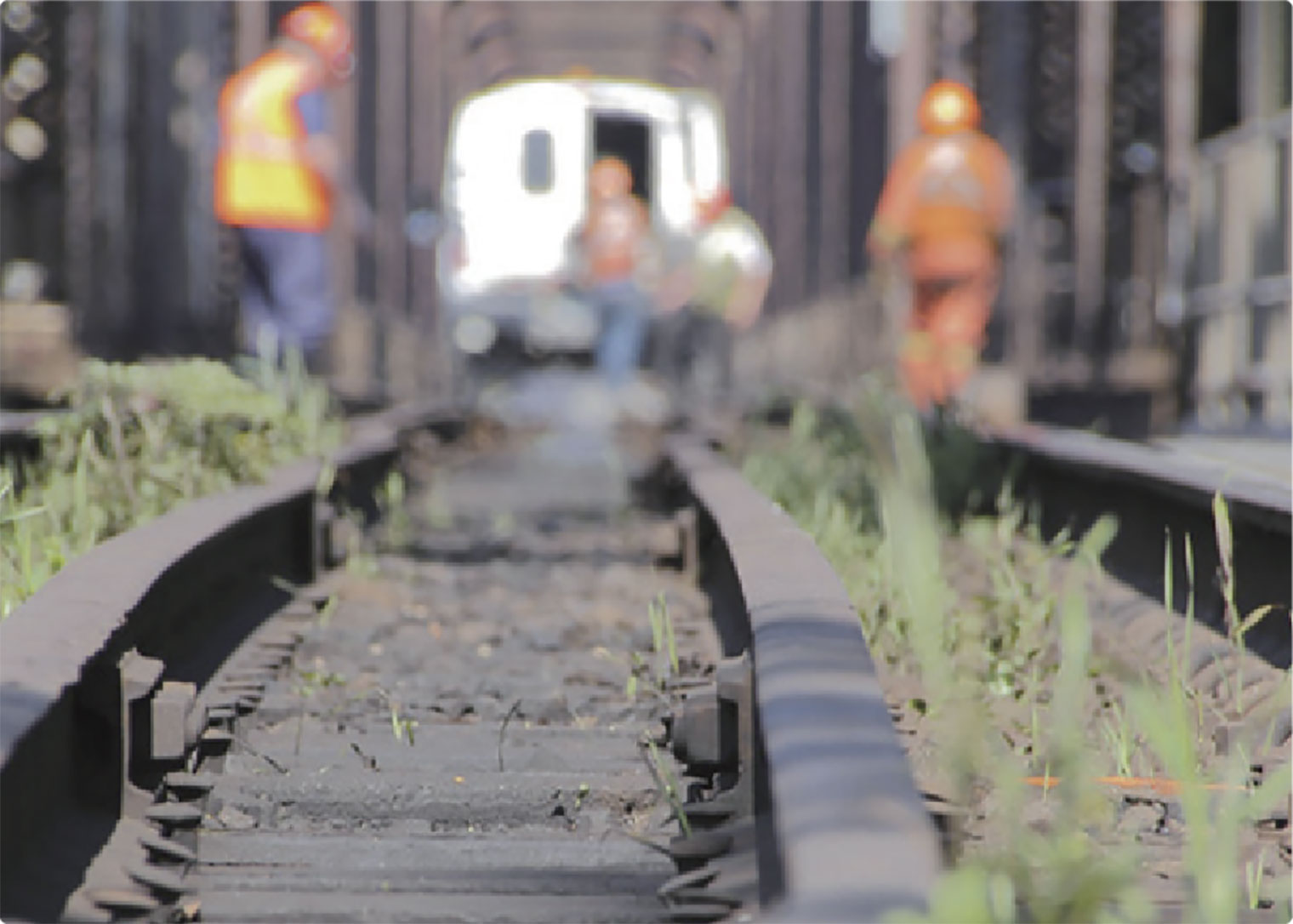 During the inspection process, maintenance personnel use the notebook's numeric keyboard instead of paper and pen to accurately record the operating status and data of the equipment, simplifying the previous manual transcription and secondary transcription processes, saving time and money. When an abnormal problem occurs, the ONERugged N14T/N15T high-quality front camera and high-speed mobile network allow inspectors to communicate with the background in real-time via video, which is convenient for the dispatch station to mobilize nearby personnel to support or remotely guide the site according to the on-site situation The staff handles it to ensure smoother overall operations.
The  ONERugged N14T/N15T rugged notebooks add reliability, convenience, speed and improve communication to railway operations. They are compact and portable and can be taken to any place where work needs to be done. The stable network connection allows railway technicians to communicate in real time while on the move. Powerful hot-swappable battery allows it to run for a full 8 to 9 hours on a single charge. The design of the battery can be replaced at any time to minimize unnecessary downtime, which makes the track inspection work more efficient.