For finding an enterprise tablet with best-in-class robustness, Zhanjiang Wharf conducted a comprehensive test on the devices of different manufacturers. It not only studied the pressure resistance of the equipment in extreme environments, but also checked its compatibility with the management system required by the enterprise. In the end, they chose the ONERugged V10J Vehicle PC . 
The ONERugged V10J Vehicle PC is an outstanding industrial-grade tablet which has strong performance and  large capacity battery to meet the challenges of busy port operations, and also equips a 10.1-inch display that is equally readable in sunlight or rain.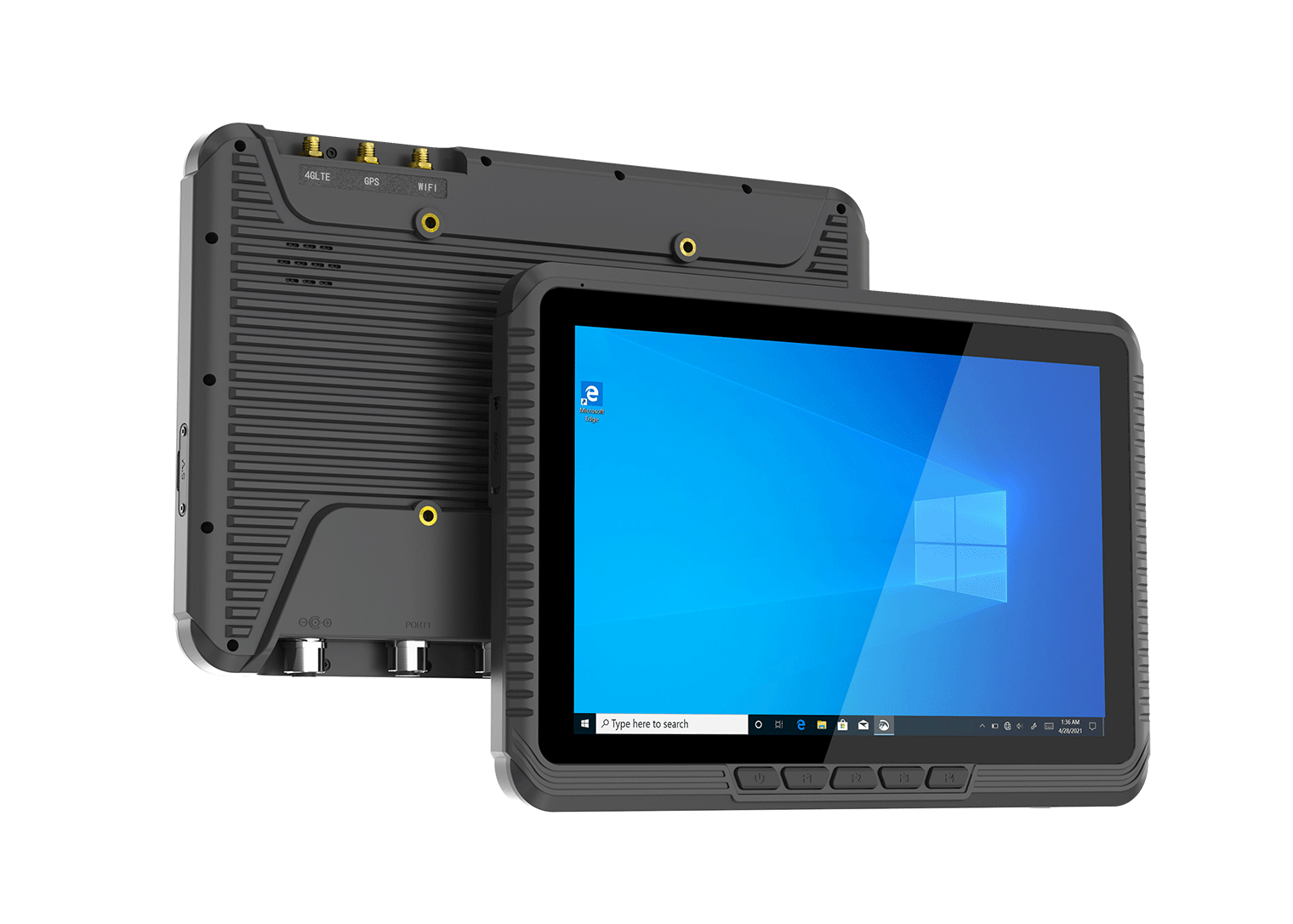 Zhanjiang Wharf deploys the ONERugged V10J Vehicle PC loaded with the management system as a vehicle-mounted digital console to all container handling equipment including cranes, gantry cranes, and yard trailers. With a HD touchscreen, ONERugged V10J Vehicle PC provides operators and drivers with all the information they need for the job at all times with an intuitive user interface, including a graphical view of the field, upcoming moves and reprocessing counts for each job. Information interaction with the control center through simple touch input and retrieval of important data allows operators to maintain continuous contact with the control center. 
With excellent WLAN technology, ONERugged V10J Vehicle PC enables operators to obtain job scheduling instructions in real time, and can dynamically update container location and loading and unloading status to the system background. And also enables managers to monitor logistics and workflow in order to allocate needed resources in a timely manner. Furthermore, the ONERugged V10J Vehicle PC provides powerful processing power for the port's busy operational challenges, ensuring port operations run smoothly day and night.