In order to improve the production process management, grasp the production status in real time, optimize the production process, and increase the utilization of production materials, the customer chooses the M80J mobile pc from ONERugged to replace manual operations, so that the factory can carry out the production process stably and reliably.
Based on the production process of different types of electrical appliances, the manufacturer builds a Web-based electrical production control system, and is equipped with an external barcode scanner.Each station in the factory is equipped with a M80J mobile PC to integrate and coordinate the manufacturing process, and collect dynamic data to make the production process transparent, visualized and informatized. The M80J mobile pc also provides various forms of reports and statistical query functions to view the execution status and fault information of the process flow and improve production efficiency.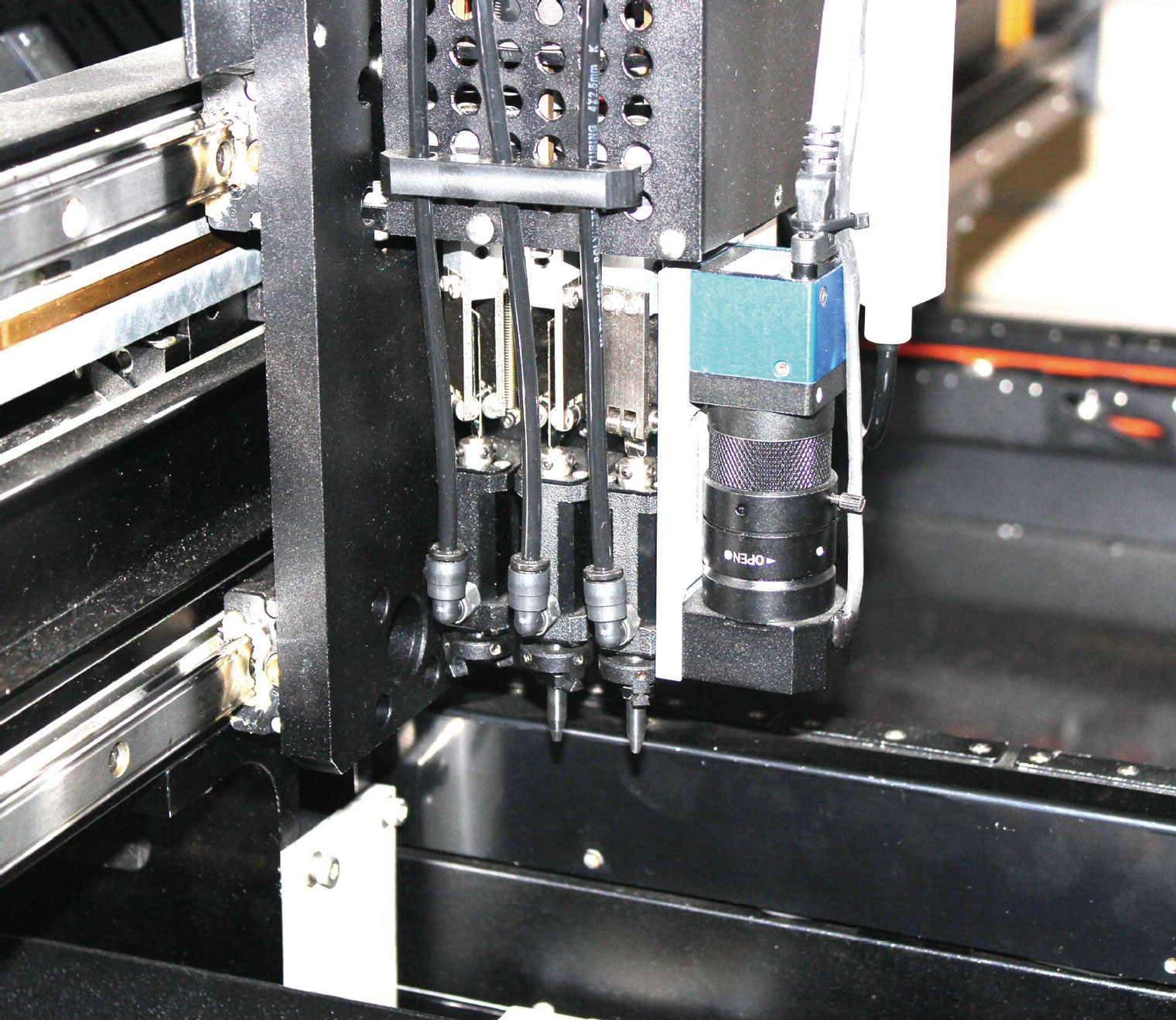 M80J mobile PC is a ruggedized mobile computer product integrating portability, high performance and reliability. The bare metal weight is only 818g. IP65 high protection level, in accordance with MIL-STD-810H. Easily deal with the harsh environment of all walks of life, including sand, dust, humidity, vibration,high and low temperature, etc. Its stable and safe operation capability greatly improves the production efficiency of household electronic products.
M80J mobile PC is equipped with a 8-inch high-brightness display and a high-intensity glass touch screen, 1D/2D scan engine, NFC reader, Dual-band WiFi, 4G, BT 5.0,and 7.6v/5000 mAh polymer lithiumion removable battery. Its comprehensive functions, practicality and convenience can be perfectly applied to the management of the production process of home appliances.