The M10J rugged mobile PC meets all the needs of the client's business. It has excellent mobility, stability, and performance, allowing factory operators to move seamlessly between the production floor and warehouse environments to help them optimize work time and efficiency.
In the production and feeding process, each raw material is marked with a barcode to provide identification before entering the manufacturing plant. The M10J rugged mobile PC with integrated advanced barcode scanning function allows factory employees to quickly scan the material code for material identification to ensure correct materials into the production line.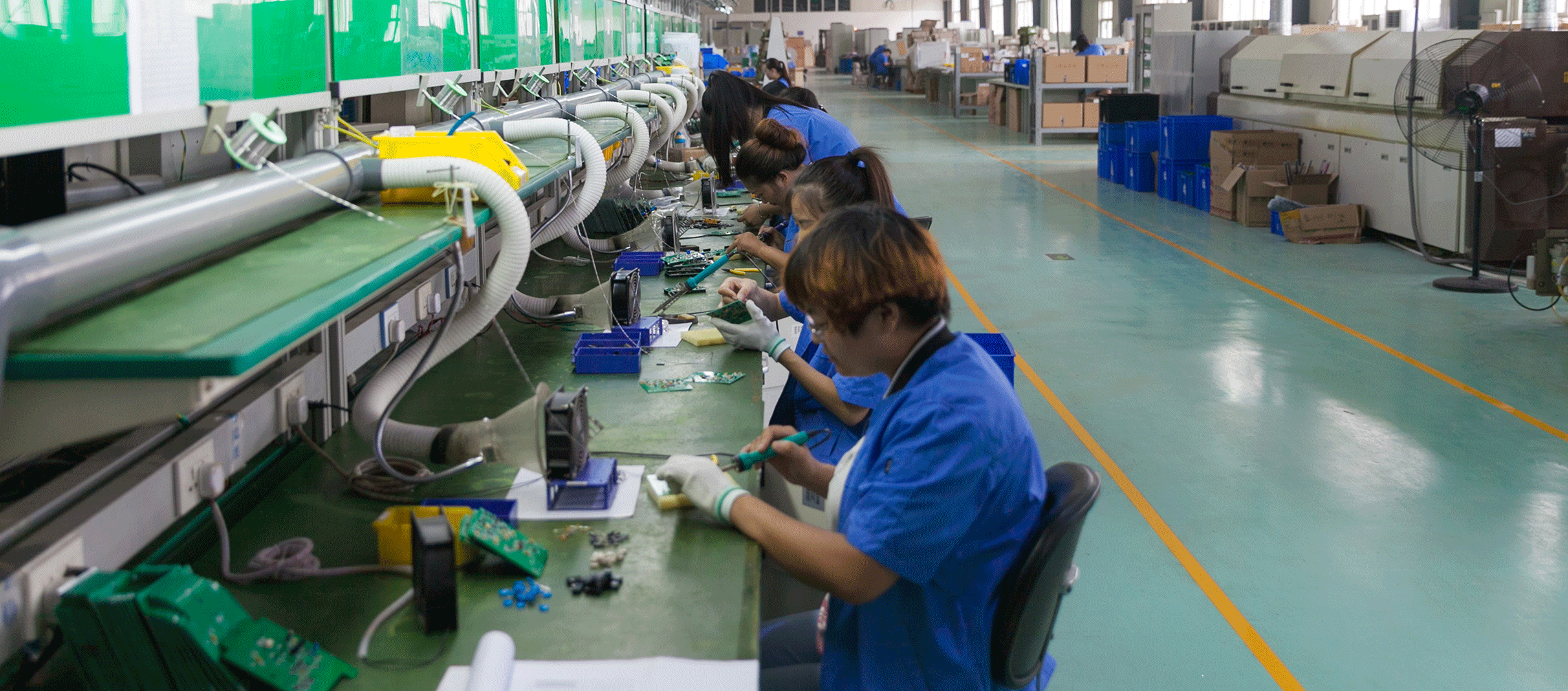 In the tedious production and processing process, the operator needs to record the status of the batch of products and the corresponding raw material information in time to provide product traceability. The efficient data collection technology and 4G LTE wireless network capabilities of the M10J rugged mobile PC eliminate the need to carry pens and paper around with them and worry about saving paper documents throughout the day until they are transferred to electronic systems of the shift. Now, they can accurately record the product's information only by the touch input on the M10J rugged mobile PC. The data will be automatically uploaded to the background system through the mobile network and immediately available, reducing the original large amount of paperwork and mistake transcription.
When many finished products are put into storage, the operator needs to count the products one by one and record their quantity and storage location to achieve accurate inventory management. Using the M10J rugged mobile PC, the operator can easily view and manage more product data and inventory information. They can scan product labels through the M10J to obtain data and send it to the inventory management system through the network for inbound records and real-time inventory updates to achieve instant visibility and effective management of complete inventory.