In order to be a long-lasting terminal in warehouse, it has to meet the high requirements for the stability put forward by client, which should be dustproof, waterproof and impact resistant. After a comprehensive comparative test of the terminals provided by different manufacturers, client has adopted the high-performance ONERugged H60T rugged handheld as the terminal of warehouse management. 
The H60T is portable and lightweight, equipped with a readable multi-touch display screen, allowing efficient mobile work anywhere; In addition, the highly compatible Android 12 operating system, a variety of communication methods and detachable batteries ensure an uninterrupted workflow.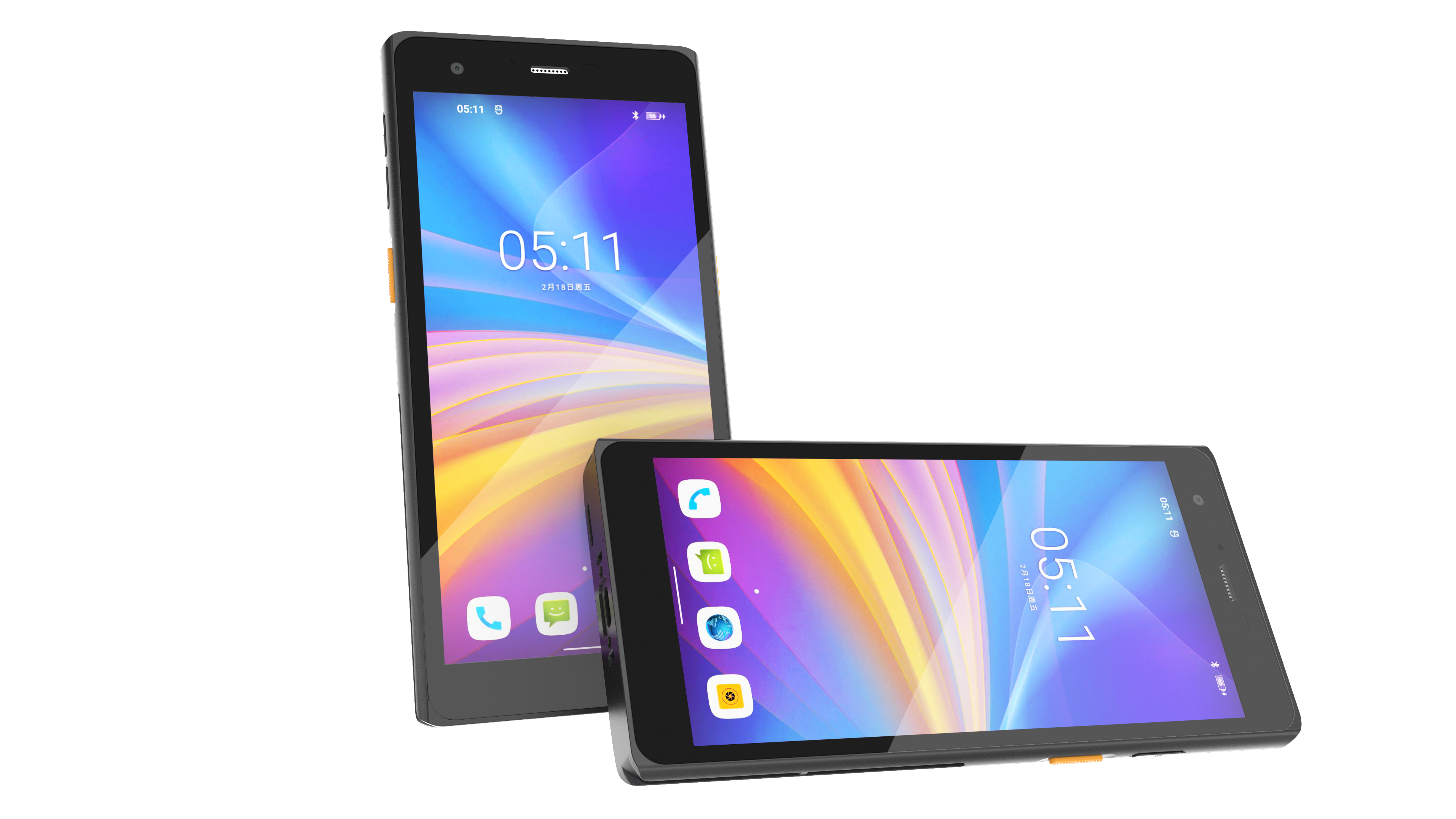 Warehouse managers use H60T to cooperate with the self-developed warehouse management system software, combined with code-scanning technology to enhance the management of overall processes and maximize the available space of the whole warehouse, so as to optimize the available labor resources and reduce waste to improve the operation efficiency. Staff receive instructions and execute them through H60T rugged handheld, inputting and uploading information with a two-dimensional scanning function and multi-touch screen, instead of traditional paper recording, thus to simplify the operation processes and reduce the data errors due to the manual secondary record.
Staff can attach the H60T to hands with the available hand-straps to complete order picking while the H60T automatically obtaining the instructions assigned by the system, in which way the staffs only need to read the picking list displayed on the screen to perform the work. In addition, the H60T has accurate GPS navigation function to provide the optimal pickup path and order for staff. During the inventory of commodities, staff use H60T to scan and check the commodity labels, and after confirmation, they record the information and location of each item and send the inventory details to the background through wireless transmission to ensure the speed and accuracy of data input.